Nothing's the Same - Bianca Muñiz
Over - Kyzr Blue - Coming Soon
Pierrot and the Reverie - Delune
Pollyanna - SLUT (Official Music Video)
03:09
Bianca Muñiz - Nothing's The Same (Official Video)
04:36
Cinematography & Editing Reel - 2019
01:52
COMING SOON: JUKEBOX - BROOKLYN'S FIRST WOMAN OWNED BOXING CLUB
00:18
Chasing The Moon - Bianca Muñiz - Seawall Session #02
03:26
Seawall Session #02 - Aug 19, 2019
01:02
Bianca Muñiz "After Midnight" NPR Tiny Desk Contest Submission 2020
01:59
Spyscape: 60 second promo (2018)
01:02
Women don gloves and get in the ring to workout at EverybodyFights
03:12
Charlie Puth - Global Citizen + Cadillac Accelerator Series
01:19
Release Me - Miette Hope - Seawall Session #01
04:19
20-Year Starbucks Veteran Sends a Message To Howard Schultz
05:55
Bianca Muñiz - Home (Acoustic)
02:33
Ajo - "Endeavor" (Live)
05:35
Sting - Skout - Seawall Session #02
03:41
Fall In Love - Linda Diaz - Seawall Session #01
02:42
Spyscape: 60 second promo (2018)
00:52
Delune - Those Days (Acoustic)
03:52
Spyscape: 60 second promo (2019)
01:00
Demi Lovato - Global Citizen + Cadillac Accelerator Series
01:35
Advocating for Diversity in Media Through Immersive Storytelling
31:37
Open Squash Summer Camps!
00:31
Bianca Muñiz "As You Are" NPR Tiny Desk Contest Submission 2019
03:28
From 2 Words to 200: How A Dog Transformed the Life of a Boy W...
03:13
Luvable Wicket and Lumen
04:54
BSR HERproject: International Women's Day
02:15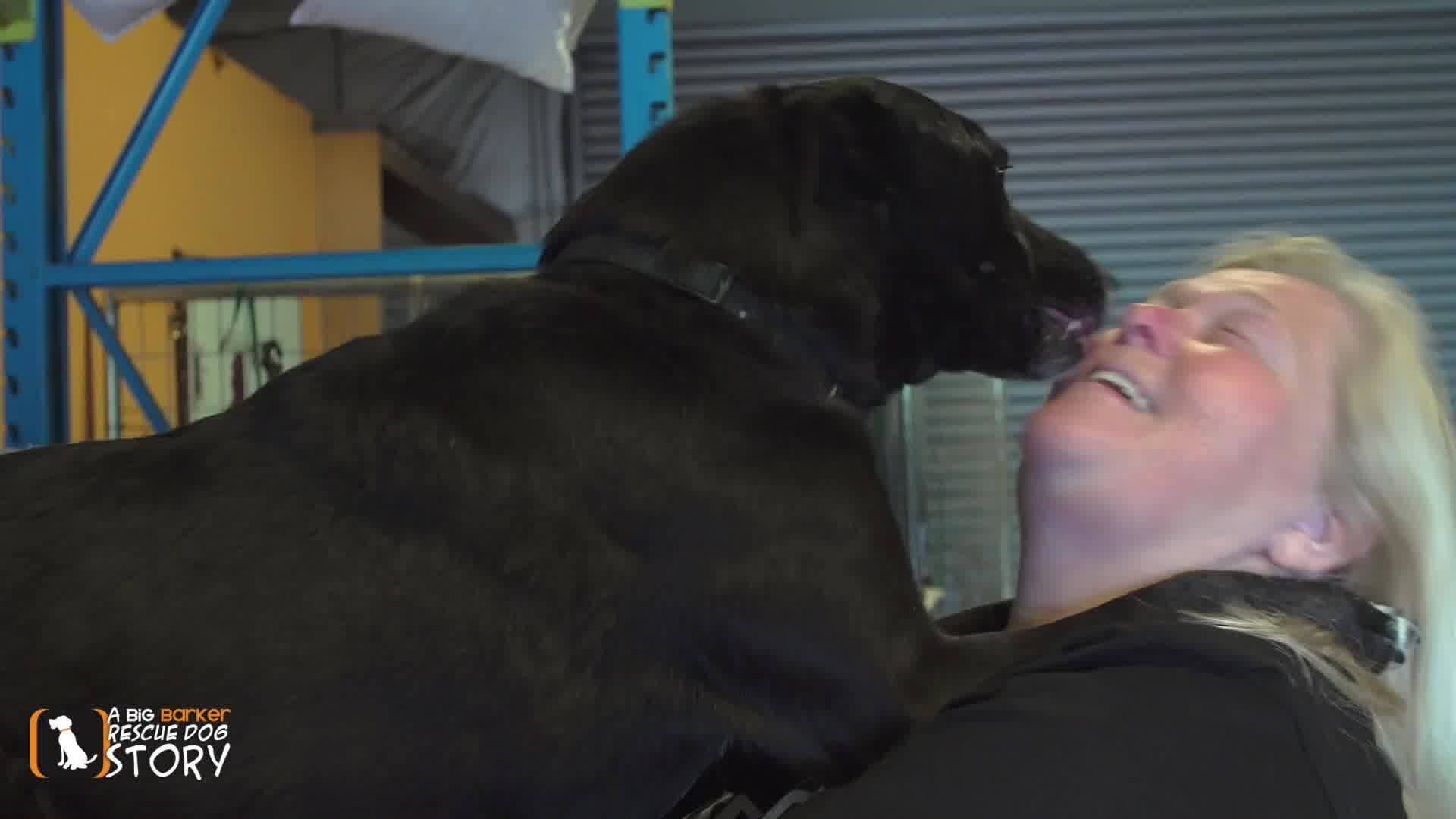 What Do You Do When A Dog Literally Takes A Bullet For You?
06:49
"Dog Fighting... and the Power of Forgiveness"
06:01
Global Citizen + CHIME for Change 2017 Commonwealth Event
01:36